What some recent clients say about their experience with Pink Butterfly Press LLC
Our clients' success is our purpose. That's why we're thrilled when they enjoy the Pink Butterfly Press LLC experience.
The youth publishing program has been extremely impactful for our students. Nicole Major is dynamic and engaging, and has cultivated the imaginations and creativity of our students.
We can't wait to begin our next school year and introduce our new and incoming students to this amazing program.
Gary Nelson
Program Director - Making Visons Possible (MVP)
Willingboro High School
I had a vision of one day, placing what was in my heart inside of a book as a legitimate author. I am thrilled that I connected with and joined the Pink Butterfly Press team.


From the beginning, when I started discussing my passion with Nicole Major, from signing my contract to connecting with the right illustrator, to becoming a published author (July 2020), I recommend any aspiring author to join the team.
Corey J. Laramore
Author of It's All About You!
I have wanted to publish my poetry for several years now, but I did not want to do it on my own. I needed to find someone who could help me with the process but also let me have control of my creativity and how I wanted my book published.
Then I met Nicole, and we talked a lot about different things. She had encouraged me to publish, but I was still hesitant sometime after she made the best decision to start her own publishing company! I was in; I am glad I waited for the right person to help me. I am immensely proud to be part of her team.
Rikki Lehn
Author of Sometimes You Call Me... Water
Nicole gave a great workshop! While challenging me to explore my creativity. She made me feel very supported. She was knowledgeable, and the workshop was enjoyable! I highly recommend this workshop.
Nicole made me feel right at home. Working with her was like working with a friend I've known all my life. A friend of mine recommended her to me, and at first, I was afraid, but after our first conversation, I said to myself, she's the publisher I've been searching for and waiting for all my life.
I am truly blessed and grateful to be given the opportunity to work with her and create something very special to me.
Suppose you want to work with someone who's understanding and really appreciates the art, someone who's patient and would do all that she can to bring your vision/dream to reality, then you've found the right place.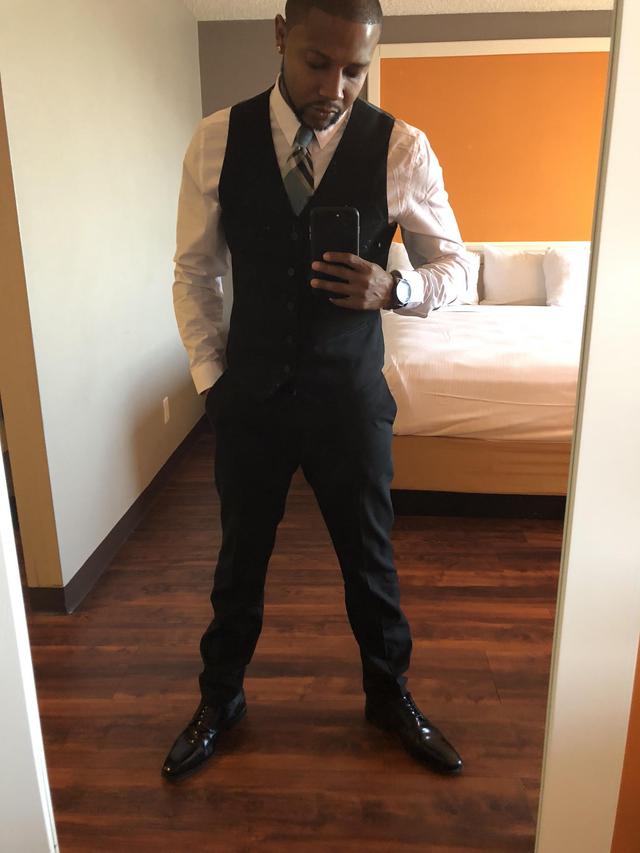 K. Rashad
Author of Love Isn't Constant Pain